Software is a set of instructions that tells a computer what to do. It can help you automate tasks, streamline processes, improve efficiency, and increase productivity. But how do you know if you need a software for your business? And what kind of software should you choose?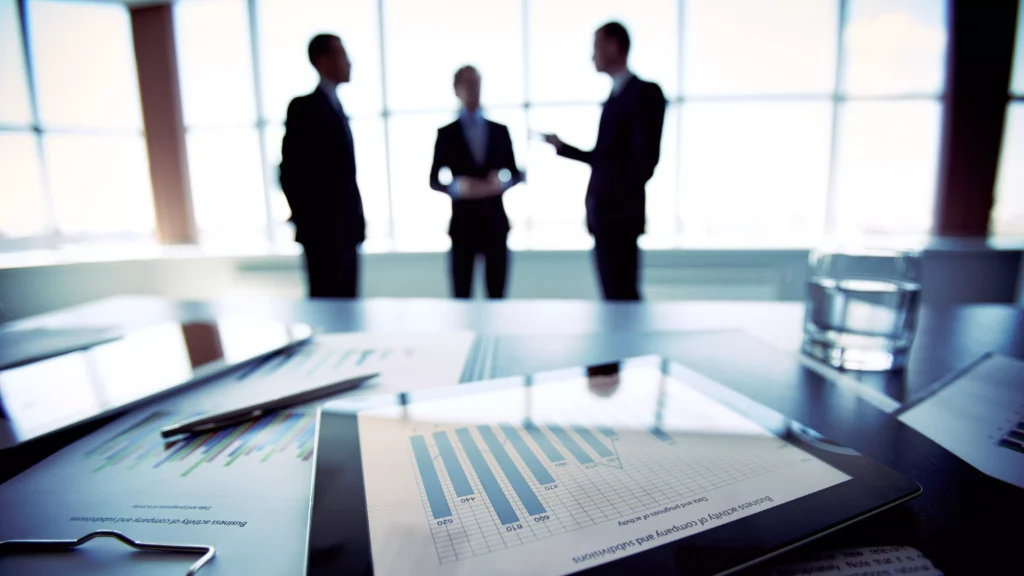 There are many benefits of using software for your business. According to a survey by Software Advice, 91% of small and medium-sized businesses (SMBs) that use software reported improved outcomes in their key performance indicators (KPIs), such as revenue, customer satisfaction, and employee engagement. Software can also help you save time and money, reduce errors and risks, enhance communication and collaboration, and gain a competitive edge in the market.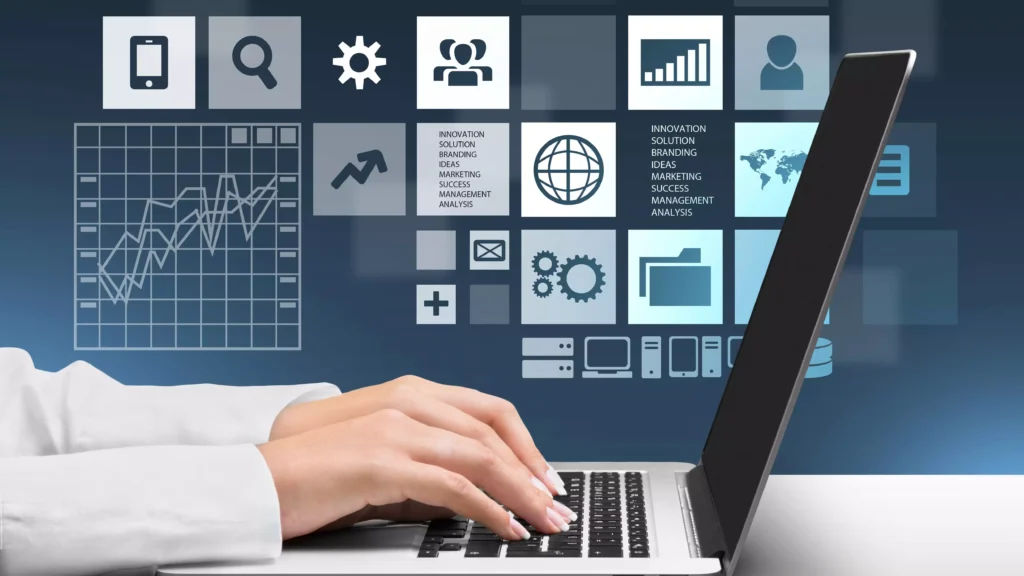 However, not all software is created equal. There are different types of software that serve different purposes and functions. Some of the common types of software for businesses are:
Accounting software: This software helps you manage your financial transactions, such as invoicing, billing, payroll, taxes, and reporting. Examples of accounting software are QuickBooks, Xero, and FreshBooks.
Customer relationship management (CRM) software: This software helps you manage your interactions with your customers and prospects, such as tracking leads, sales, support, feedback, and loyalty. Examples of CRM software are Salesforce, HubSpot, and Zoho CRM.
Project management software: This software helps you plan, execute, monitor, and control your projects, such as assigning tasks, setting deadlines, tracking progress, and reporting results. Examples of project management software are Asana, Trello, and Basecamp.
Marketing software: This software helps you promote your products or services to your target audience, such as creating campaigns, generating leads, analyzing data, and optimizing conversions. Examples of marketing software are Mailchimp, Hootsuite, and Google Analytics.
E-commerce software: This software helps you sell your products or services online, such as creating a website, managing inventory, processing payments, and shipping orders. Examples of e-commerce software are WooCommerce, and Magento, and Magento.
These are just some of the examples of software that you might need for your business. Depending on your industry, niche, size, and goals, you might need other types of software as well. The key is to identify your pain points and challenges and find the best software solution that can address them.
How to choose the best software?
To find the best software for your business, you should consider the following factors:
Features: What are the functionalities and capabilities that you need from the software? How does it solve your problems or improve your situation?
Cost: How much does the software cost? Is it a one-time payment or a recurring subscription? What are the additional fees or hidden charges?
Ease of use: How easy is it to install, set up, learn, and use the software? How intuitive is the interface and navigation? How much training or support do you need?
Compatibility: How well does the software integrate with your existing systems and tools? How compatible is it with your devices and platforms?
Security: How secure is the software? How does it protect your data and privacy? What are the backup and recovery options?
Reviews: What are the feedbacks and ratings from other users who have used the software? What are the pros and cons of the software?
By comparing different software options based on these factors, you can narrow down your choices and select the best one for your business.
In conclusion, using a software for your business can bring many benefits to your performance, efficiency, productivity, and profitability. However, you need to do your research and compare different options before making a decision. You can also consult with experts or peers who have experience with using software for their businesses. Furthermore, if you need any assistance on building a custom software for your business, feel free to contact us.